Silicon powder and LTCC glass powder are commonly used raw materials in the modern electronic packaging material industry. With the excellent performance of acid and alkali corrosion resistance, wear resistance, high insulation, high thermal conductivity, high thermal stability, low expansion coefficient, and low dielectric coefficient, it is widely used in the copper clad laminate industry. With the improvement of surface treatment conditions, their compatibility with resin systems has been improved. Therefore, silicon micropowder and LTCC glass powder are used as fillers to be applied to copper clad laminates, which can not only reduce costs, but also improve certain properties of copper clad laminates. (Such as thermal expansion coefficient, bending strength, dimensional stability, etc.), it is a real functional filler.
EPIC Has Helped Them Solve the Problem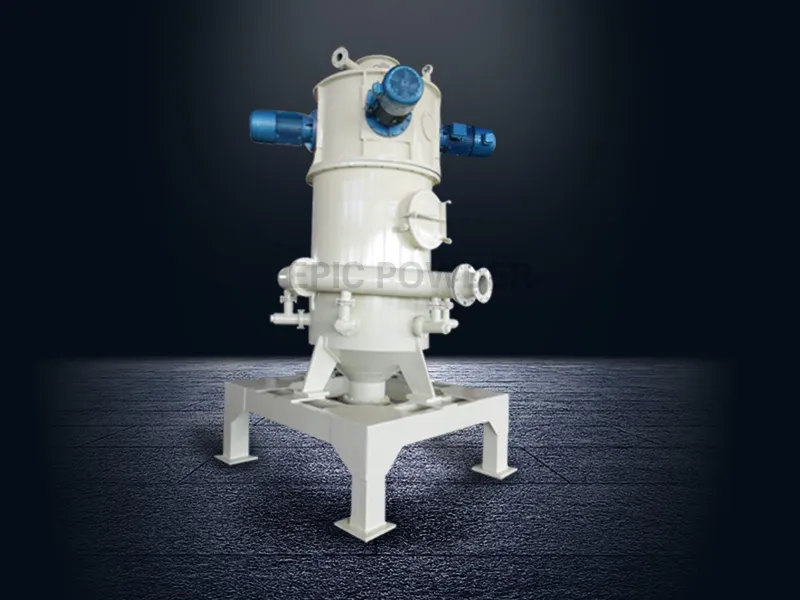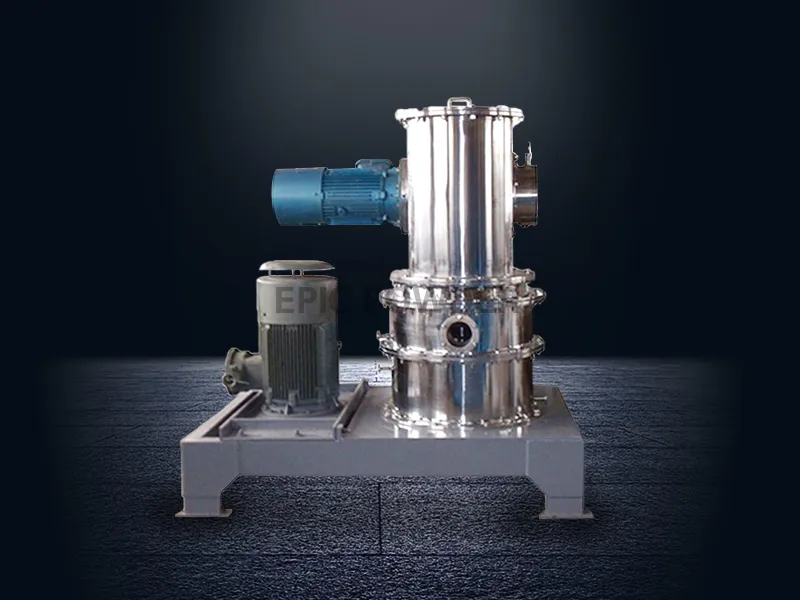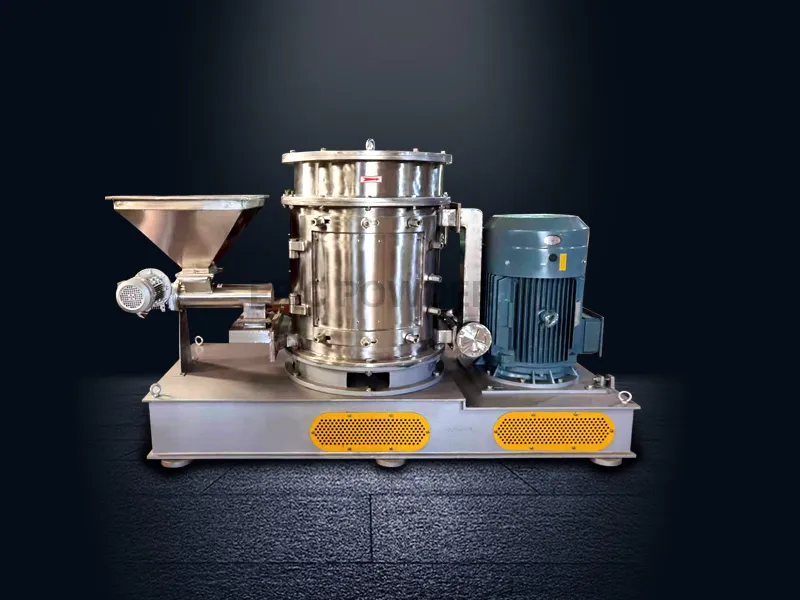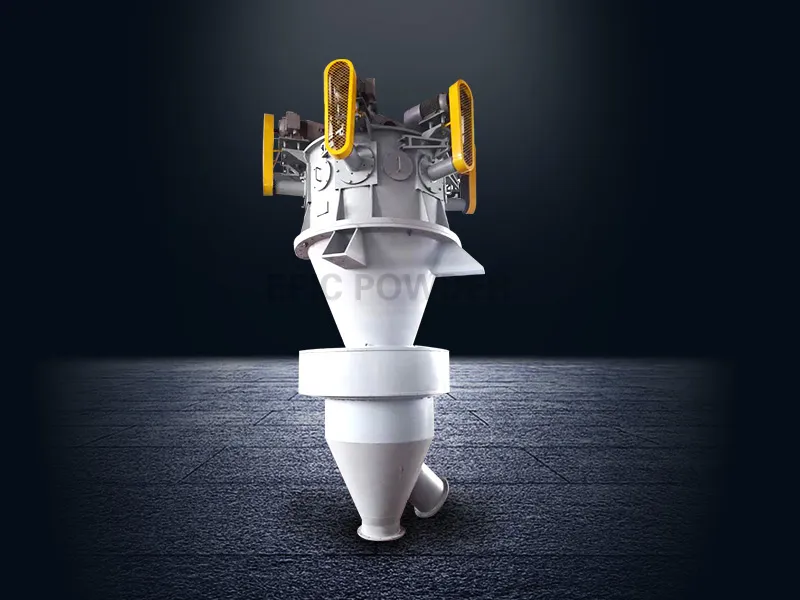 We can provide processes and equipment that meet the following performance indicators
Ball mill with air classifier machine processing technology
This process is mature and reliable, and is widely used in the production of silicon powder. There are many production lines in the world.
200~1250 mesh mid-grade quality silicon powder, generally use the production process of ball mill with air classifier, single-line production capacity is 2t/h~20t/h, this process is mature and reliable, and there are many production lines in China: Anhui Fengyang, Anqing, Henan , Heyuan, Qingyuan, Foshan, Jiangxi, Tangshan, Linyi and other places. It mainly produces 200-400 meshes. On the basis of this product, a small amount of 600-1000 mesh products with less stringent requirements are also produced.
The output of the ball mill is affected by feeding fineness, effective diameter, length-diameter ratio, rotation speed of the ball mill, selection and grading of the ball mill medium, loading amount, effective length of the grinding body, the size of the feeding amount and other conditions. The output of classifier is affected by powder concentration, turbine classifier speed, air volume and pressure, classification efficiency, particle size distribution, product fineness and other conditions.