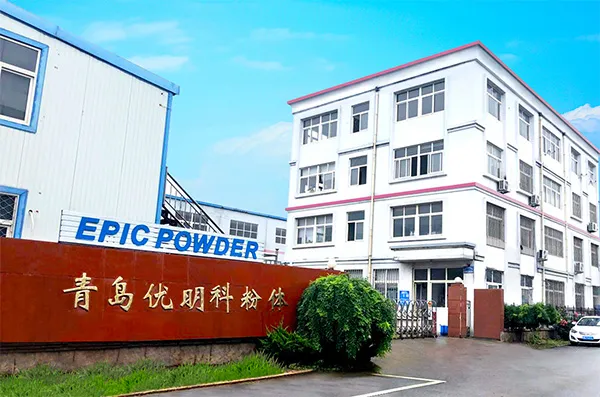 EPIC POWDER Makes World Better
20+ years of work experience in the ultrafine powder industry
Actively promote the future development of ultra-fine powder, focusing on crushing,grinding,classifying and modification process of ultra-fine powder.
Focus on powder processing equipment and systems, grinding,classification,powder shaping,fusion degglomeration of innovation,R&D and continuous improvement,and provide sets of industrial integration solutions.
Our after-sales service team is always ready to diagnose and solve problems for you.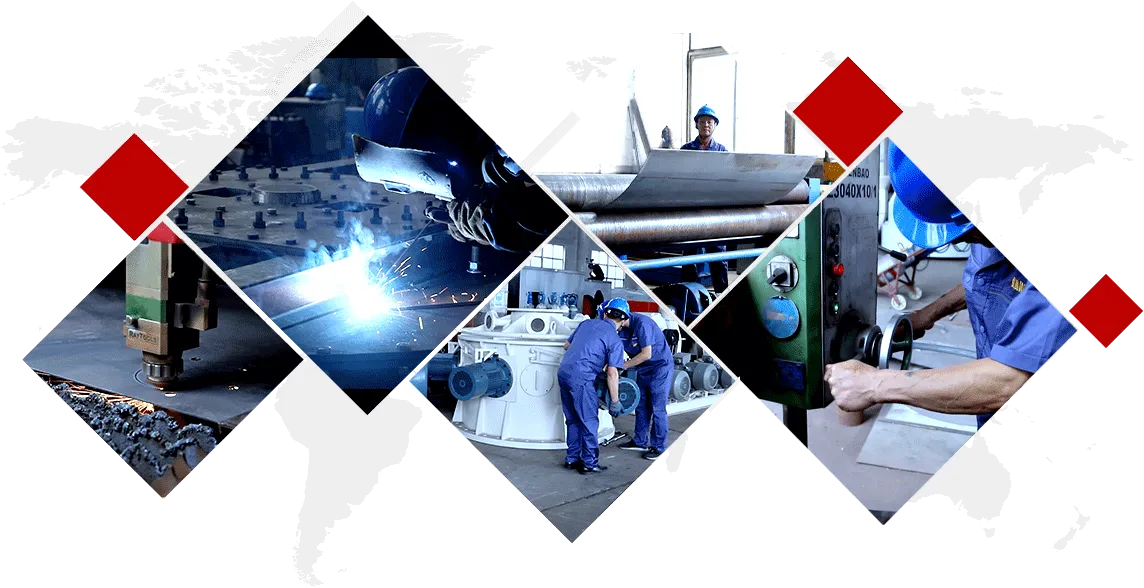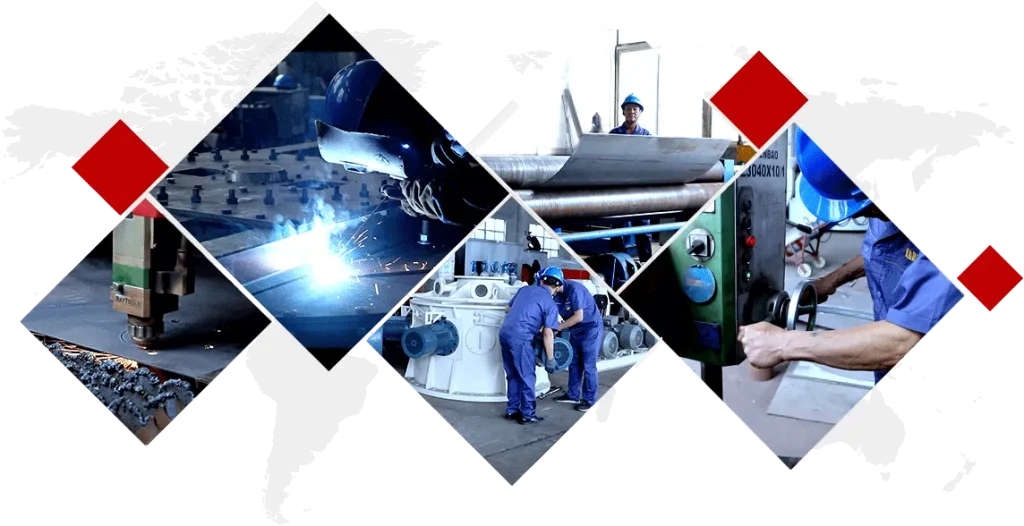 In its market sector, the "Grinding & Dispersing" Business Unit of the EPIC Group has been a market leader for decades – and that goes for everything from laboratory-scale machines to production plants. 
The core competencies are in Service, development, the design and construction of dry and wet grinding systems, machines for mixing, kneading and dispersing, as well as dry classification systems for every imaginable application and in every size.
Respond within 30 minutes
Provide technical solutions in 24 hours
Reply to customer questions in 2 hours
Provide solutions within 72 hours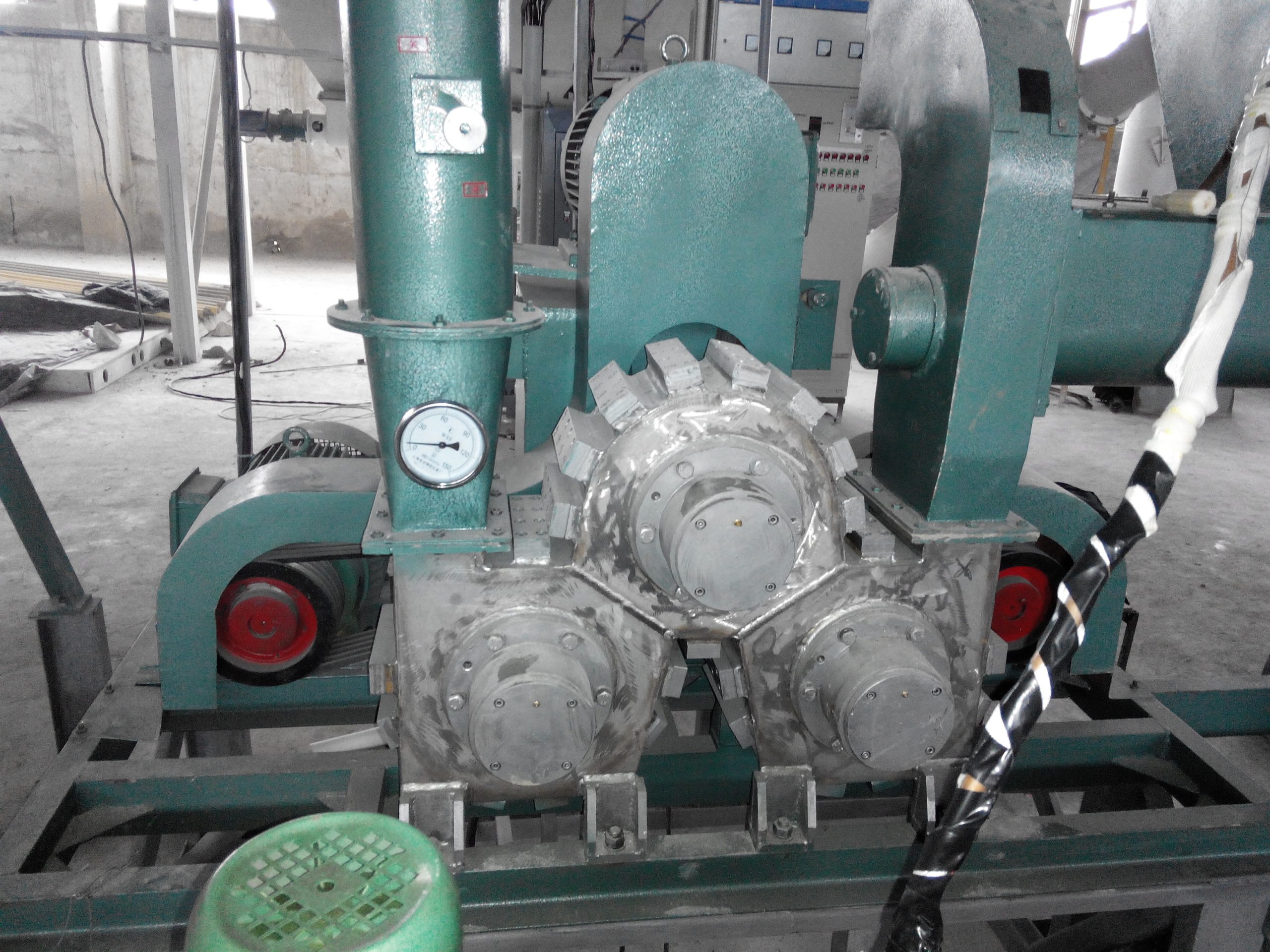 A chemical plant in Taiwan province,calcium carbonate ultrafine pin mill grinding production line This enterprise wants to seek processing technology equipment for gathering and dispersing