Laboratory equipment is used for the development and processing of new products, small-scale tests of high-tech products, quality control and process optimization. The main advantages of this process are flexibility, low cost, and ease of cleaning.
Aiming at the need for experiments such as crushing and grading conducted by universities, research institutes, and small enterprises to research various materials, Alpine has specially developed a series of small laboratory crushing equipment. This equipment has the characteristics of small size, combined structure, mobile mechanical crusher unit, etc. It is extremely convenient to disassemble and assemble.
EPIC Has Helped Them Solve the Problem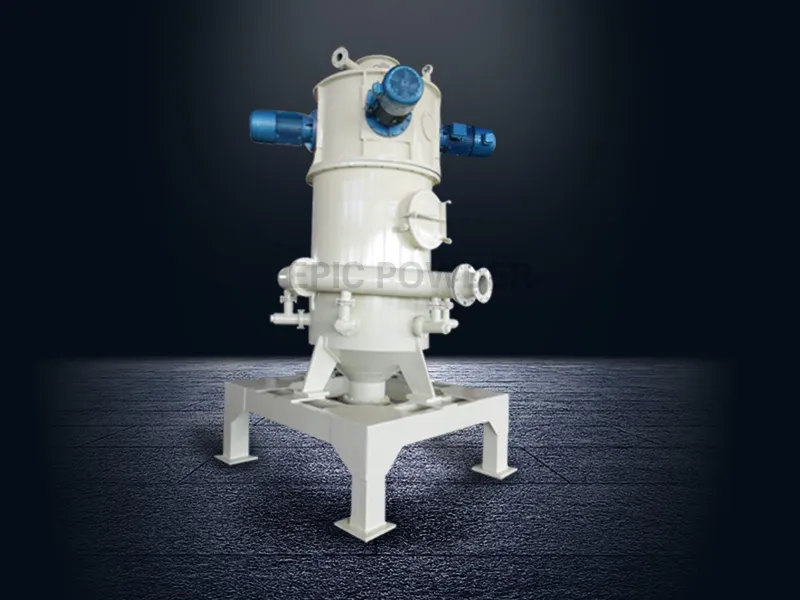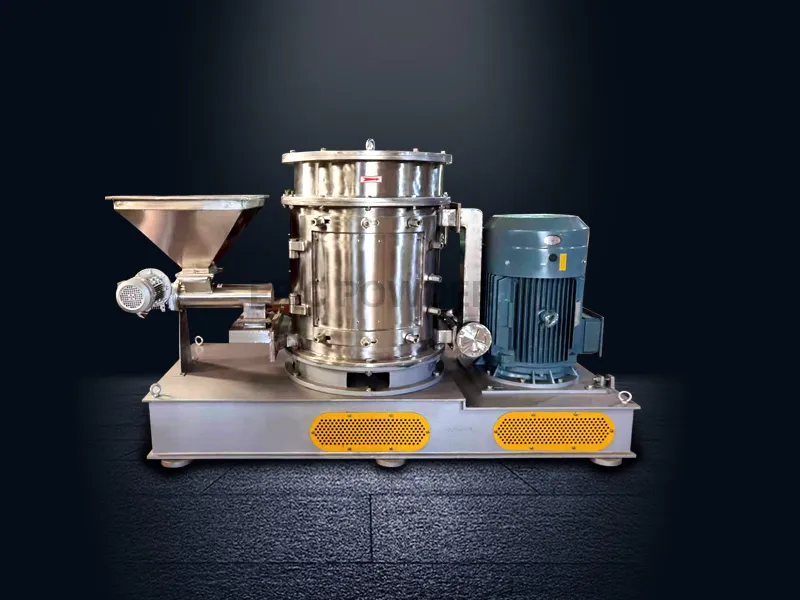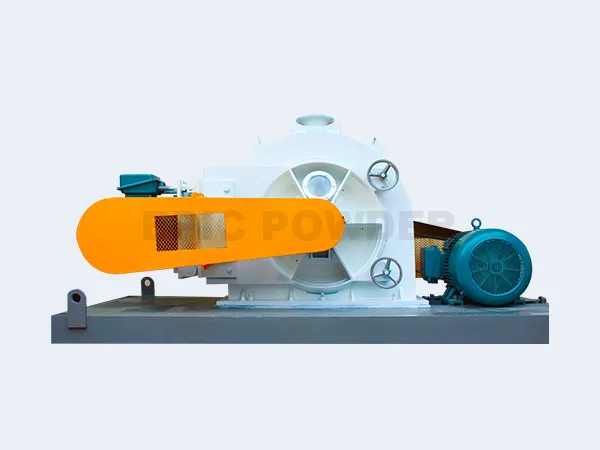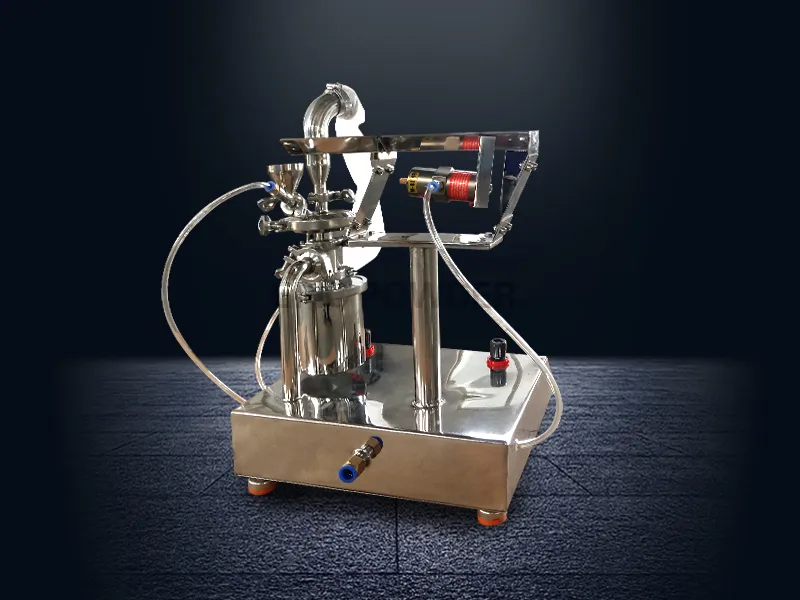 We can provide processes and equipment that meet the following performance indicators
Three-in-one combined structure, flexibly realizes the integration of jet mill, air classifier and impact mill,  suitable for 325-10000 mesh (45μm-1μm).
Different crushing devices can be replaced, compact structure, convenient combination, high-efficiency air seal, small footprint, PLC control, convenient operation and wide application.
It is easy to disassemble, clean, and has no dead corners, and can be applied to various crushing processes.
Available  D50:1.5~45μm.
Key parts are fully ceramic to keep the product free from metal contamination.
Inert gas is available for protection, high safety guarantee.