Building Materials High-value utilization of industrial solid waste
EPIC POWDER independently researched and developed a combined treatment of metallurgical slag, steel slag, chemical gypsum, coal ash and other industrial solid wastes based on foaming modification treatment using ultra-fine powder technology and multi-solid waste compounding and synergistic gelling Later, the scientific research results of high-quality and stable building materials were obtained. While eliminating waste and protecting the environment, it can also extract the potential value of solid waste building materials.
EPIC Has Helped Them Solve the Problem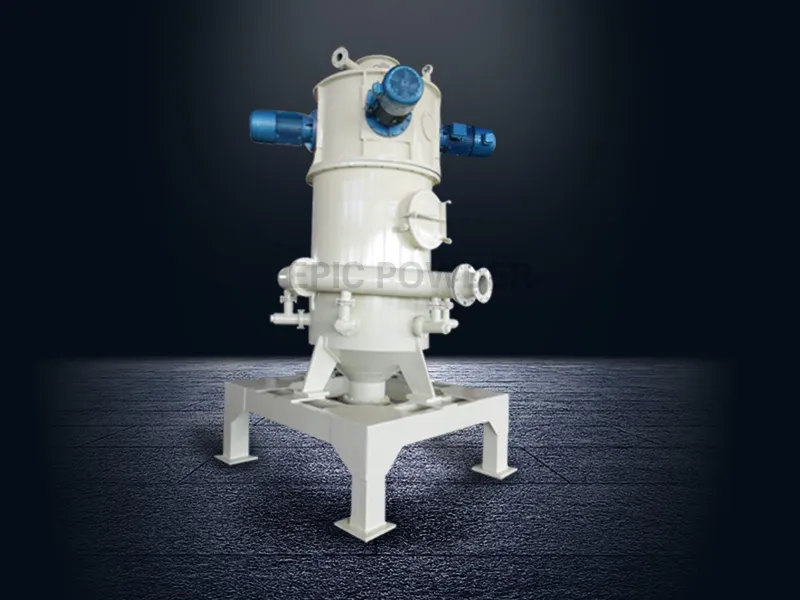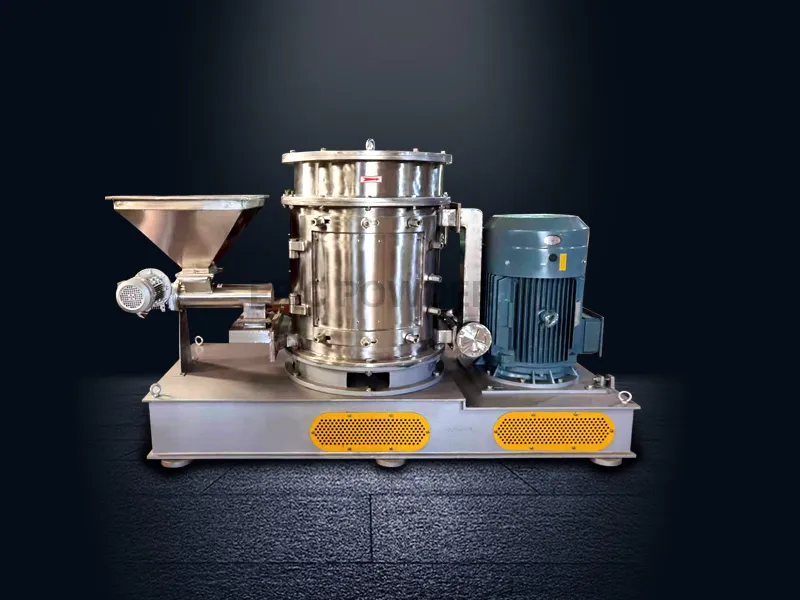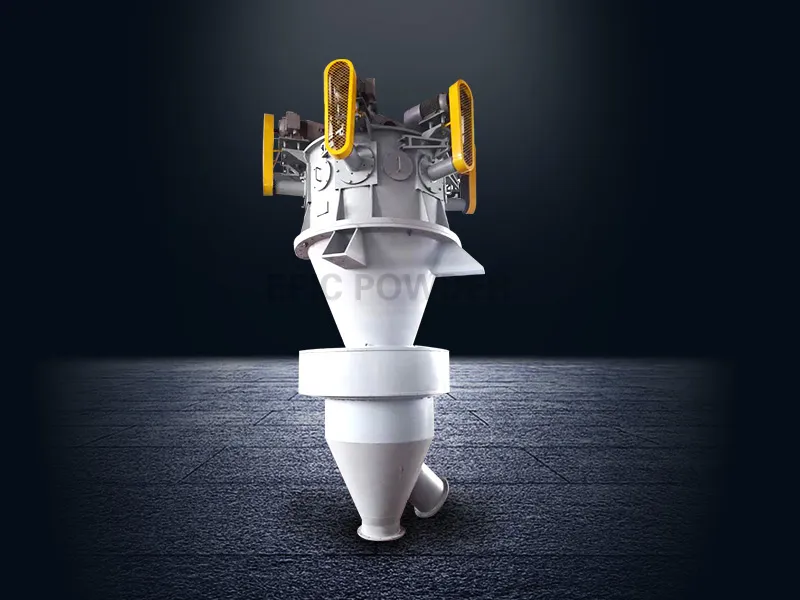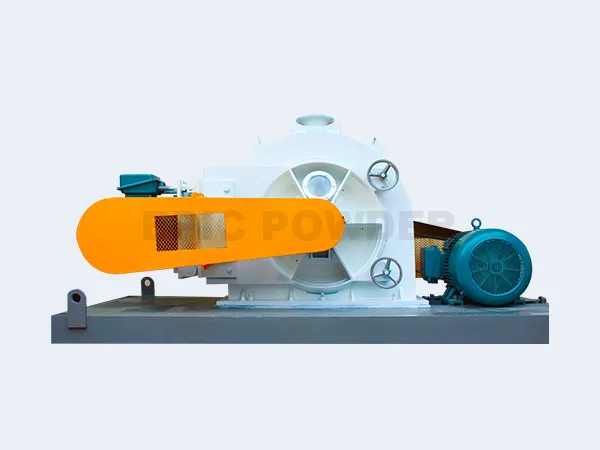 We can provide processes and equipment that meet the following performance indicators
Cascade utilization of steel slag
From ultra-fine admixtures to auxiliary cementitious materials and their products.
Cascade utilization of fly ash
From admixtures to inorganic fillers.
High-value utilization of coal gangue, tailings, red mud, etc.
Sensible heat recovery of high temperature slag and preparation of superfine tailings.
Metallurgical slag, tailings, lean ore
Enrichment and separation and extraction of valuable components.
Fine preparation of various bulk solid waste powders and their products.