Cosmetics are a compound mixture made from a variety of raw materials after reasonable blending and processing. The use of ultra-finely pulverized cosmetic raw materials can significantly improve the performance and use quality of the powder, improve the water solubility of active substances and related ingredients.
There are many kinds of cosmetics raw materials, ascorbic acid, calcium carbonate, carbon black, carmine, carrageenan, cellulose, collagen, corn starch, diatomaceous earth, gelatin, iron oxide, kaolin, aluminum magnesium silicate, magnesium hydroxide, apple Acid, silicon dioxide, sodium hydroxide, mica, zinc stearate, tricalcium phosphate, talc, wax, etc. can all be used as raw materials for cosmetics. The crushing equipment for cosmetics developed by EPIC POWDER has a self-grading function, which can meet the crushing requirements of most cosmetic materials and improve product quality.
EPIC Has Helped Them Solve the Problem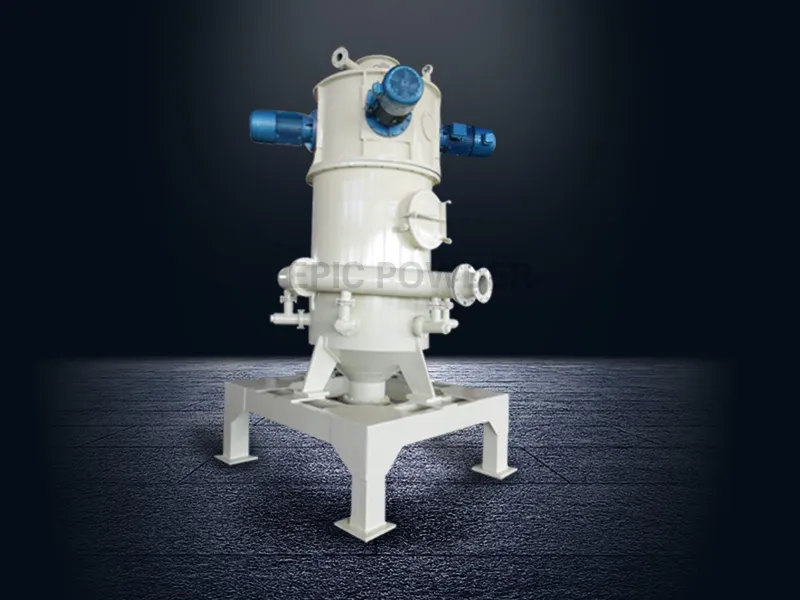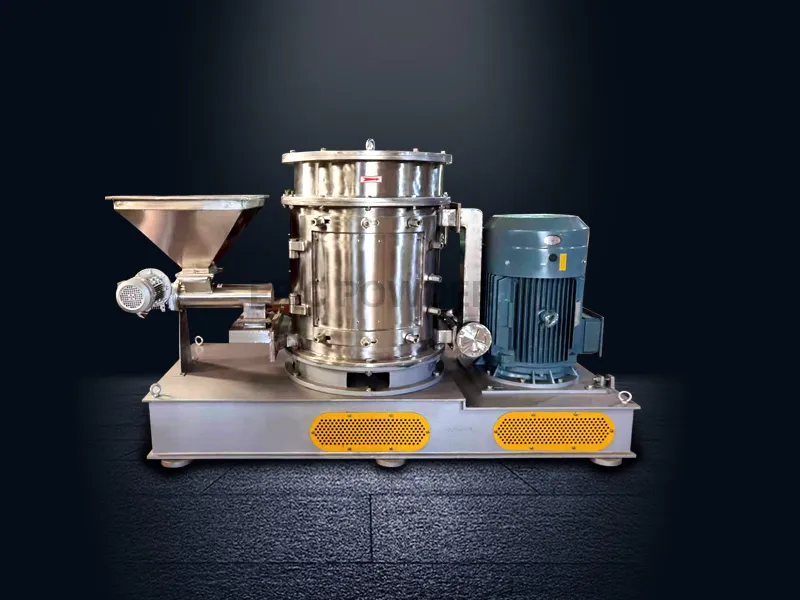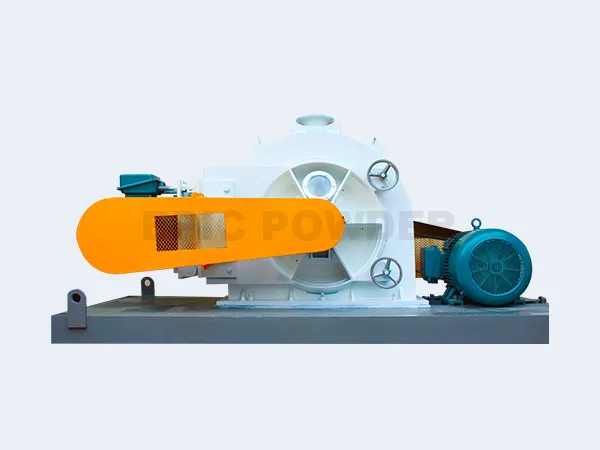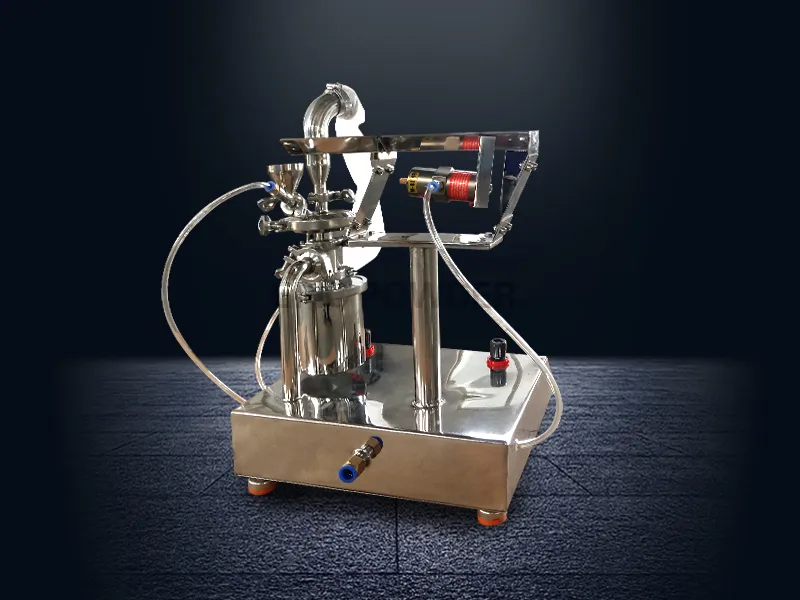 We can provide processes and equipment that meet the following performance indicators
No dead angle, easy to clean.
High produce collection efficiency 99.9%.
The key parts in contact with the materials are protected by a variety of materials to ensure the purity of the materials to a greater extent.
On-line cleaning (CIP) and on-line sterilization(SIP)design is optional.
Production operation protection (isolation cover/glove box).
Process parameter storage and historical record query.
Explosion-proof design, Full nitrogen protection.